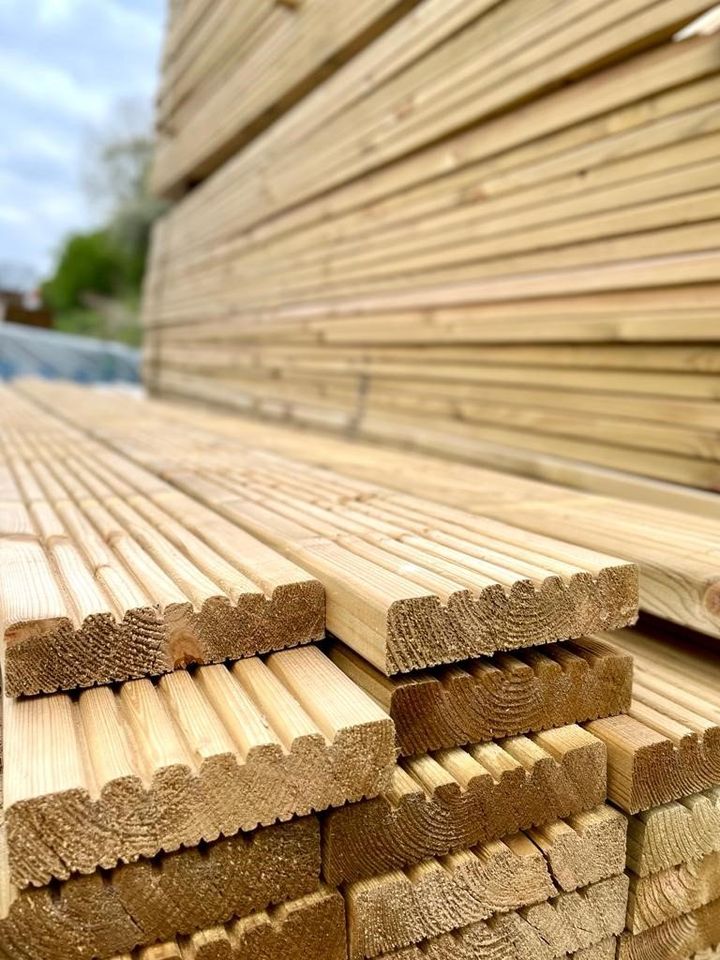 Coltman Bros.
Timber Merchant
From our expansive and well stocked timber yard in Leicestershire we offer a wide range of products including:
SHOP OUR ONLINE RANGE
visit our yard
Our timber yard is stocked with a wide variety of hard and soft wood options to suit any requirement, and our knowledgeable staff are ready to help you find the perfect timber for your project. Plus, with our convenient location and competitive pricing, we make it easy for you to get the materials you need. Please note that prices for items sold on our website may differ from the prices for the same items sold in our physical store.

FIND OUR YARD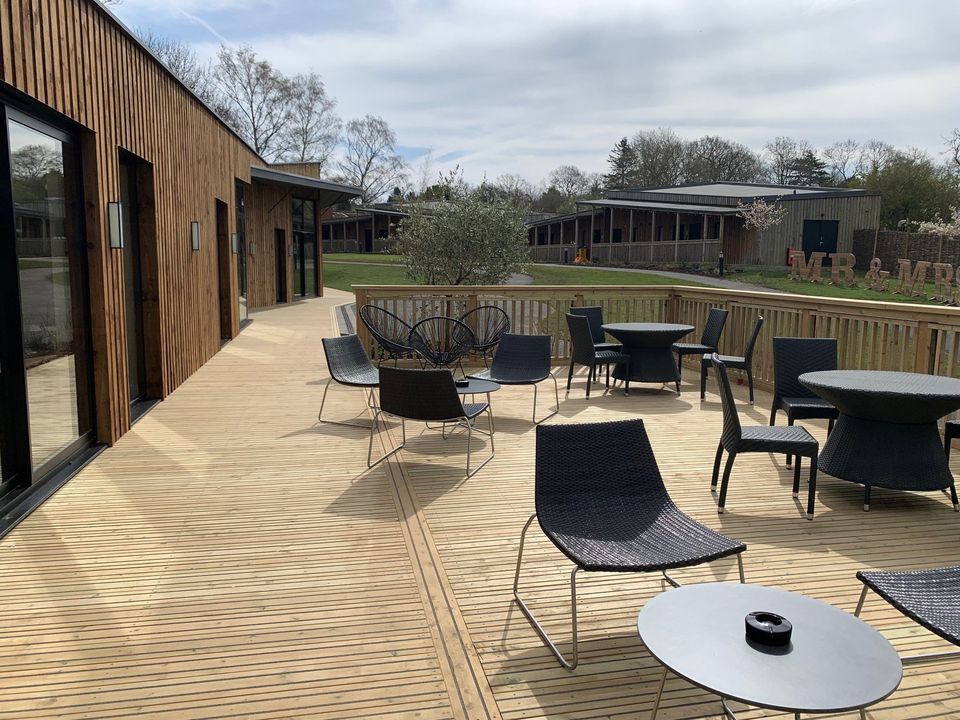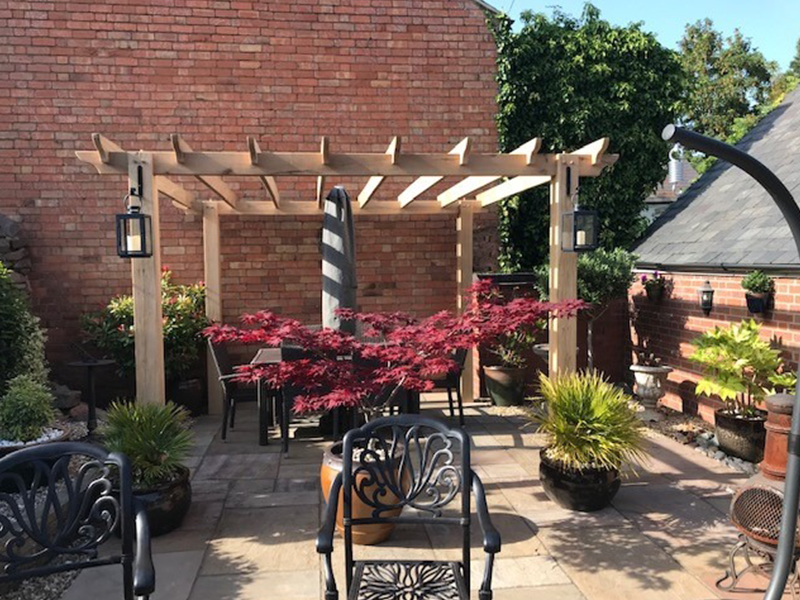 Timber Structures
We also offer affordable luxury timber structures, traditionally made in the UK. Add height and interest to your garden with a pergola, achieve additional space with a garden room or office or enhance your outdoor living with a gazebo, outdoor kitchen or hot tub shelter.
SHOP TIMBER STRUCTURES